He has been into street hip hop dancing for fun since college. Taught beginner hip hop classes for a bit and choreographed dances for performances, celebrations and flash mobs. he is a software engineer in the morning and plays volleyball when he is not dancing.
Citra is a writer, actress and dancer. From ages six to ten, she studied drama with her father before attending professional classes in her pre-teens. Through her studies of acting and film, she became inspired to write and published her first novel, a comedy, at the tender age of twelve. She is currently working on a science-fiction, dark-fantasy novel, which will be released in 2018. Citra finds additional creative outlets and inspirations in hiking, hip hop and playing a character; occasionally she'll find a story idea in the midst of dancing! In 2015 she went to her first dance class, which was taught by Sharon; since that time, she has rarely missed a lesson. Citra makes every effort to practice for upcoming shows, even if it does mean wriggling into a teeny corner of her bedroom to do so!
Christina is a high school Spanish teacher with a love and passion for languages and dance. Growing up she trained in classical ballet, jazz, tap, and contemporary dance. As a teenager she competed regionally and nationally with the Dance Studio of Wakefield and continued performing in college with On Stage Dance Crew Dance Team at University of Massachusetts Amherst. While working as an English teacher in Madrid in 2011 she explored different styles of dance such as Flamenco and Hip Hop. It was there where she became interested in hip hop and regularly took classes with Spanish dancer and choreographer Laura Garcia Lopez. She has been working with Sharon since 2014 and has participated in company performances including the 2016 Dance Complex Faculty/Student Showcase. She also loves to travel and one of her most recent memorable trips was to Cuba in 2016. When not dancing or teaching America's youth, Christina enjoys cooking, yoga, hiking, skiing, and playing tennis.
Julia is a former jazz and hip-hop teacher who has been training in hip hop for over a decade. She studied ballet and modern dance as a dance minor at Tulane University. During college, Julia had the privilege of participating in a voguing workshop and final performance under the instruction of Monstah Black, and a masterclass with Rennie Harris. Julia is currently earning her doctorate in Classical Archaeology at Harvard University.
From her earliest years of endless household "performances" for any willing (and patient!) family member, Maria went on to pursue hip hop, ballet, jazz, tap and modern dance throughout her childhood in Newton, MA. Highlights included dancing in a Major League Soccer championship halftime show with Christina Aguilera in Gillette Stadium. In college and medical school, she danced and choreographed with multiple dance companies, including broadening to styles within Indian classical and African dance, and she taught dance to Cambridge elementary school students. Now practicing internal medicine, she's thrilled to be dancing with this crew and also enjoys yoga, running, hiking, and travel.
Sanjli performed classical Indian and Bollywood style dancing since she was a child. She was first introduced to Hip Hop during undergrad, going on to become a choreographer for university wide dance competitions. After a long break, she re-discovered her love for dancing and has since been taking classes with Sharon. She performed in her first show in over a decade, just this year. She received her Masters in Education from the Harvard Graduate School of Education and is the US Director of Design for Change, a global initiative (65+ countries) engaging young people in social change projects. When she is not working, you can find her traveling the world, baking up a storm, or choreographing songs in her head - while on the treadmill, which is not recommended! Sanjli lives in Boston with her husband and their two children, Leela (7) and Niam (4).
Megs has been dancing since she was three, starting out studying ballet. No longer three, she still loves ballet, but over time has tried many other styles including jazz, modern, Bollywood, and most recently, hip hop. She has performed frequently, most often with New Jersey School of Ballet and with Tufts University's Sarabande Dance Ensemble. After much study of hip hop, Megs was super excited to join Sharon's performance group. In real life, Megs is an product introduction manager for a software company. She also enjoys yoga and long walks in the mountains (aka hiking).
Matt is a nerd by trade but loves being active. He is a running enthusiast who trains for local races ranging from 5k to marathons. He frequently attends spin classes, recently started practicing yoga on a regular basis and is currently working on improving his swimming abilities. Most important he loves dancing. He has no formal dance training other than family parties as a kid and imitating people at the club but he has been working with Sharon since 2013 and has participated in company performances in the past. Matt is currently working as structural engineer and hopes to be a professional dancer in his next life.
Sarah is an aspiring choreographer & fashion stylist. She has been taking hip hop and tap classes for six and four years respectively. Over the last several months, she has been exploring belly dancing. As a child, she studied ballet and jazz for more than four years. She wants to express her emotions in each performance to showcase it's art form.
In her spare time, she reads for her personal edification works on her fashion blog where she talks about what her goals mean to her and how she will get there.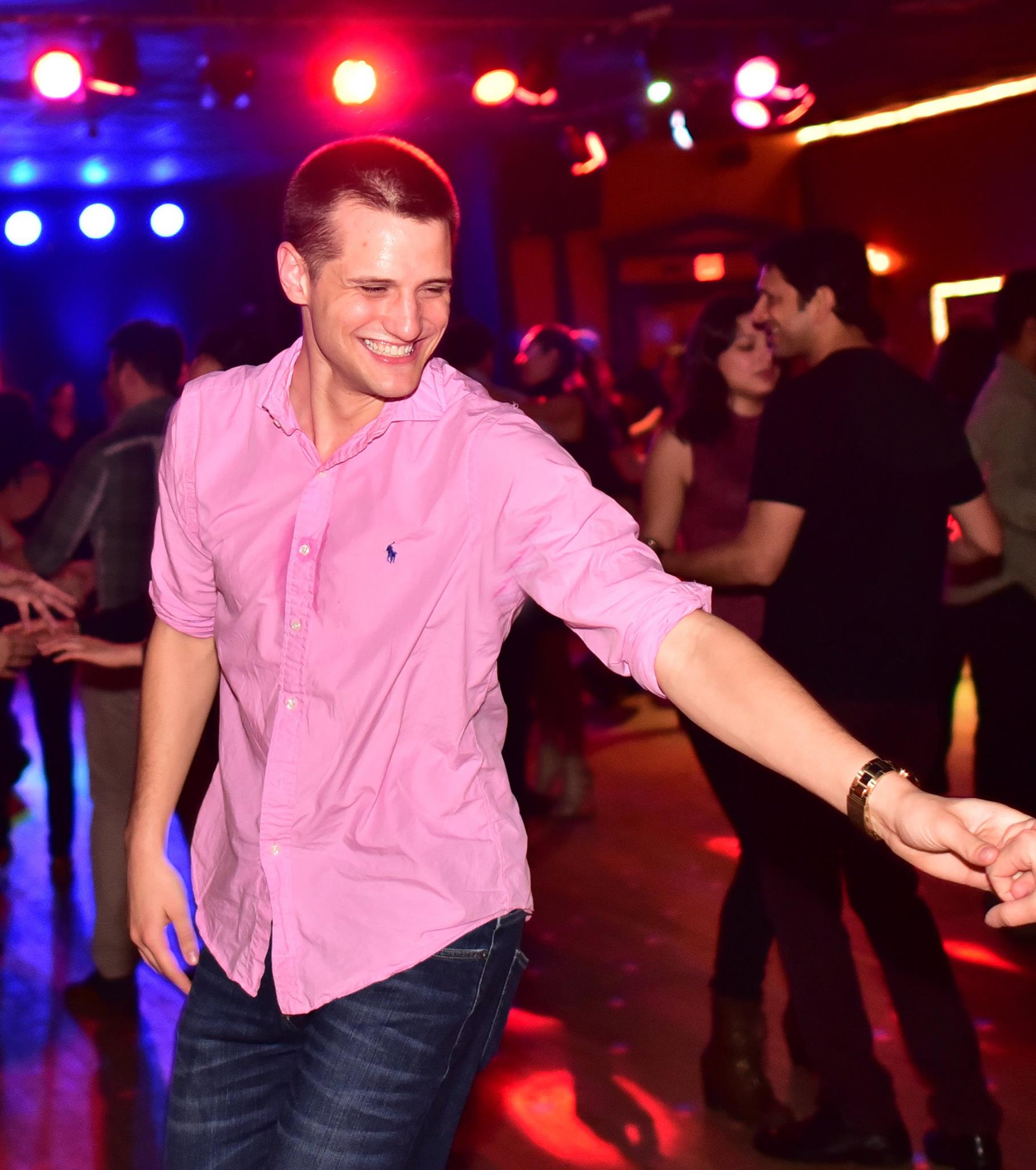 David is a software developer from Milwaukee Wisconsin, who came to Boston in 2013 for school and hasn't left since. While he took a few lessons as a young child, it wasn't until recently when he started frequenting the local salsa club that he re-discovered his passion for dance. He is very excited that Dangerous Brood is the first company he's ever danced with, and his only regret is that he waited this long to perform!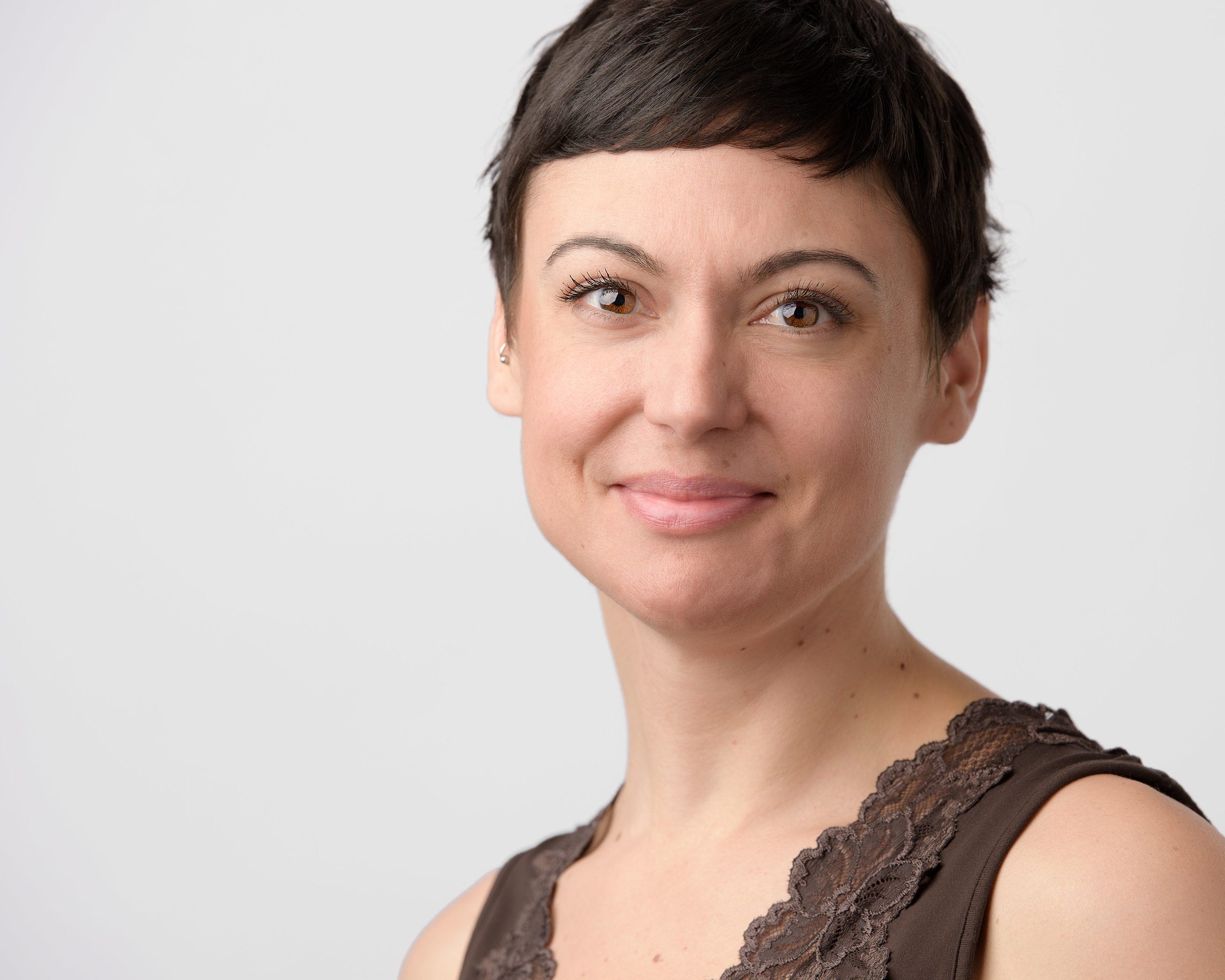 Stephanie is a middle and high school science teacher by day and an illustrator by night / weekend. In her free moments, she can be found on her yoga mat, climbing a rock wall, or making very serious faces on any available dance floor. Starting with tap, hip hop, and jazz classes at a local dance studio at the tender age of three, dance has been an outlet and source of joy for much of her life.
Kyle is a psychologist who does her own self-care through dance. Starting at the age of 7, she fell in love with movement during her first ballet class and has since trained in jazz, modern, lyrical, pom, kickline, and hip-hop. She was the co-captain of her high school dance team and has collaborated and engaged in dance classes ever since while finishing college and graduate school for clinical psychology. She has performed with groups and solo in Boston, Michigan, Florida, and abroad. Kyle has been taking classes with Sharon since 2013 and has participated in company performances, including the 2016 Dance Complex Faculty/Student Showcase. When not dancing, she loves to travel, hike, and explore.
Mary Tate is a fourth year medical student at Harvard. Growing up, Mary trained in jazz and hip hop. She went from drill team in middle school to step team in high school. While in college, Mary co-founded a step team called Staccato. She always manages to find herself somewhere on a stage dancing either for step shows, musicals, medical school talent shows or medical school music videos (who knew that was a thing!). Mary has been taking classes with Sharon since 2016.
Kara is an early childhood teacher by day, dancer by night. She has trained in and performed various dance styles since the age of 6, including hip-hop, ballet, broadway jazz, street jazz, burlesque, and South Indian classical dance (Bharata Natyam). She has a passion for blending styles, and has choreographed several hybrids of hip-hop and burlesque. In addition to dance, she is an outdoors and fitness enthusiast. She is currently pursuing her M.Ed. in Disability Studies at Boston University.